Unlocking Potential
We are improvement leaders focused on optimising our customer's current process control practices and beyond.
From Process to Performance
We focus on improving our customer's operational efficiency by optimising current process control practices and operations.
Take Control of Your Business
We are an expert team of process control engineers, software developers, and improvement leaders with a passion in delivering sustainable business solutions.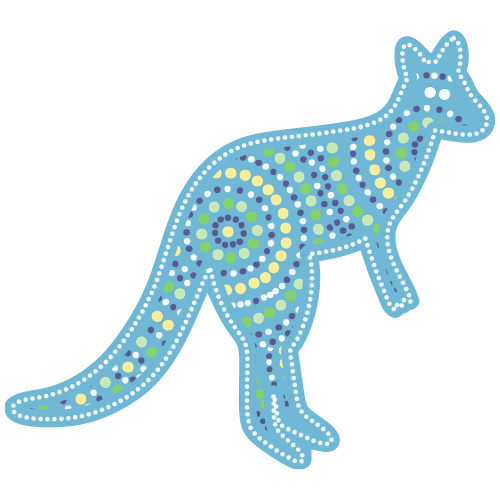 West Australian Owned and Operated
100% Australian owned & operated company, based in Perth. Established in 2014.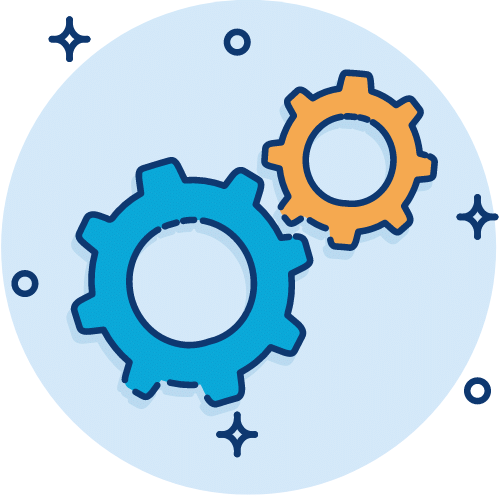 Owners in-house
Our founders are still an integral part of the Team, bringing their expertise, creative ideas and leadership.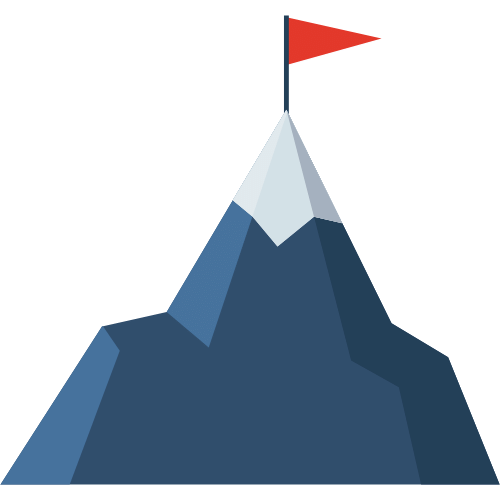 7 Years of Excellence
Our goal is to add value to your business. We thrive when our customers thrive.
Key is a trusted company leader in Process Improvement, Advanced Process Control, Control Systems & Instrumentation.
Our practical mission is to unlock the hidden potential within your processing plant by the use of technology.
Our Engineers, Project Managers, Software Developers and Data Scientists provide process improvement to operations within the mining, O&G and the manufacturing industries.
Key Engineers are renowned to have a flexible and practical approach to challenges. We work closely with our customers on each project to ensure we provide cost-effective solutions.

Our Ethical Approach
We believe in conducting business in an ethical way; delivering benefit to our customers while maintaining our values and culture is paramount.
Our Passion for Process Improvement
Our passion is to bring real improvement to our customers by optimising current processes, updating outdated methods, and removing unnecessary tasks. Allowing us to best maximise the use of equipment, processes, and resources.
Flexibility
We are flexible to take upon new challenges. We can work with our customers to provide with different alternatives to get things done.
Attention to detail
We strive for excellence and attention to detail in every engagement and have a genuine love for what we do. We deliver valuable, quantifiable results efficiently and effectively, providing the best service for our clients while maintaining our reputation as switched-on and hands-on engineers.
Hands-on Approach
What makes us unique is our hands-on approach in process control, business improvement and software development. We don't just tell you what to do and walk out the door, we help make it happen!.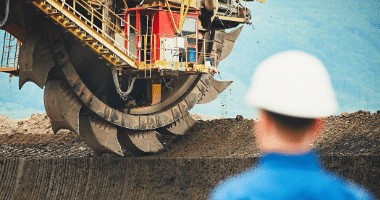 Plant Production Improvement
maximising your potential
Key specialises in performance improvements for processing plants by working on advanced process control strategies and automation, with an aim to deliver bottom-line results avoiding any major CAPEX investment.
We follow our own approach (The Maestro Way) to help our customers  to increase throughput, reducing cost and regulating inventory.
Collaboration Services
our expertise to help with your goals
Key helps companies with any engineering support requirements, specifically in the areas of: Process Control, Process Engineering, Project Management, Software Development and Data Analytics. 
We consider ourselves vendor agnostics and can provide support with a variety of control and SCADA systems like Rockwell, Wonderware, Yokogawa, ABB, GE, Honeywell and Siemens.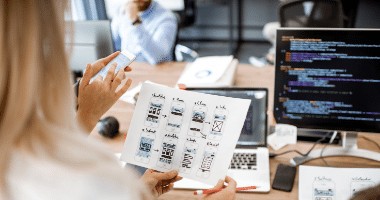 Applications Development
Turning imagination into applications
Key automate your existing business challenges through developing software applications and support the transformation of data into dashboards that can be used for decision making processes.
We have creative and technically apt engineers specialised in data integration, data visualisation (Dashboards), software and application development with emphasis in business optimisation. 
The Maestro Way
We have created products and services that are aligned with the Maestro Way.
We believe in solutions that are concerned with tackling the end goal and as such there is a purpose for each product we develop.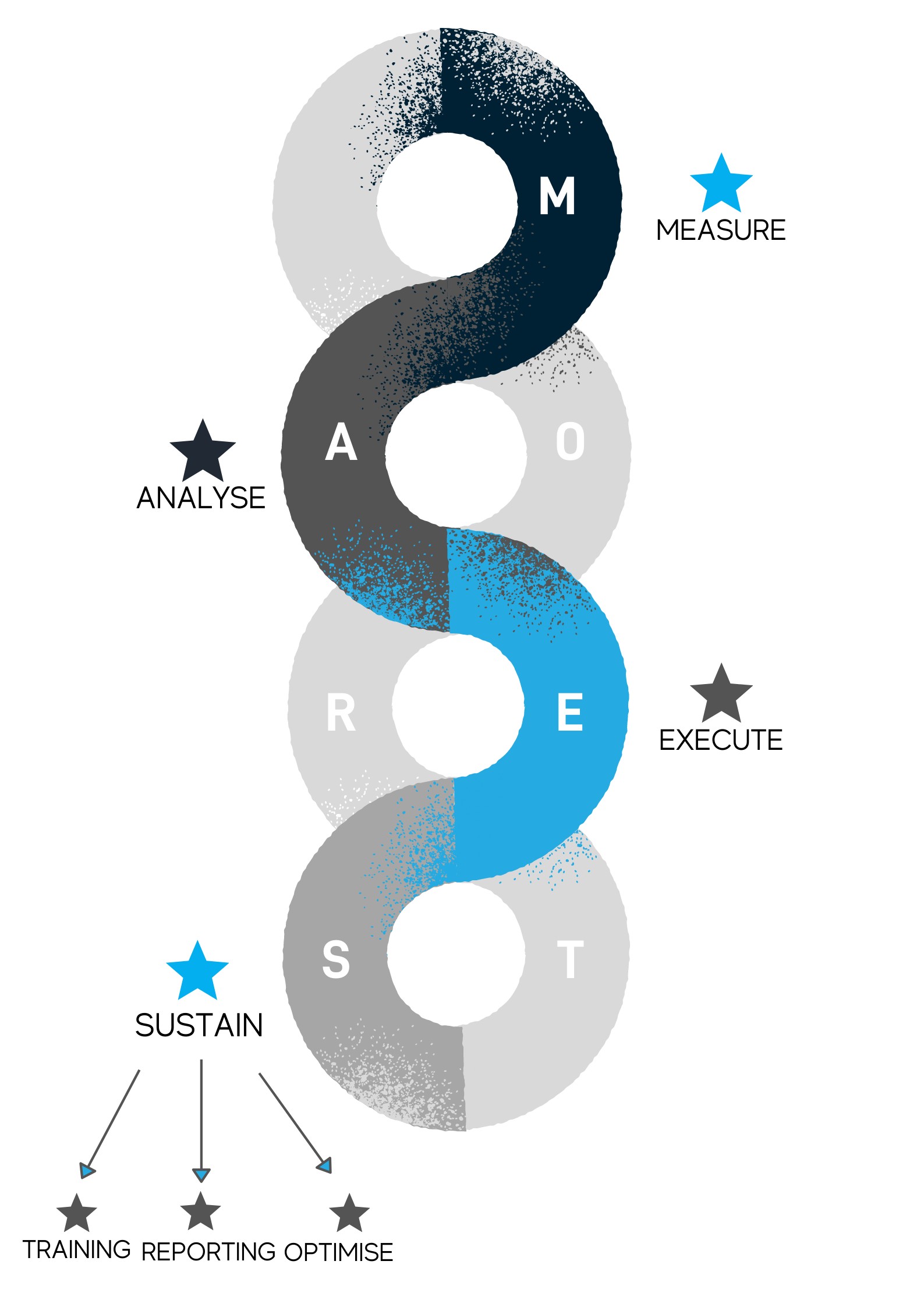 Measure
We believe in "If we don't measure we don't improve". Understanding of our customer's challenges comes first, hence we benchmark and measure a potential outcome.
We listen closely, observe and ask the right questions to deliver the best recommendations and course of action. Most importantly, we ensure all our findings are backed up by data.
Analyse
We then acknowledge the challenge our customer is facing and look at suitable practical solutions.
We conceptualise and apply creativity to bring forward solutions that are suitable for our customer's needs. These solutions are tailored to suit the unique needs and environment of every organisation.
Execute
We are hands-on engineers that will execute actions towards achieving your bottom-line goals. 
Our Engineers and industry partners work with advanced techniques and have a keen eye for emerging technologies to deliver you the most effective and practical solutions.
Sustain
We make sure that our solutions are sustaible in time.
In order to ensure sustainability, we Train, Report and further Optimise our deliveries.