Why Key
We believe in conducting business in an ethical way; delivering value to our customers while maintaining our values and culture is paramount. Our passion is to bring real improvement to our customers by optimising current processes, updating outdated methods, and removing unnecessary tasks. What makes us unique is our hands-on approach in process control, business improvement and software development. Allowing us to best maximise the use of equipment, processes, and resources. We don't just tell you what to do and walk out the door, we help make it happen!
Mission Statement and Vision
We unlock potential by improving processes and delivering value to our customers, whilst developing our people and supporting our communities. Our Vision is to change the world's perspective on how professional services are delivered ethically
Mission
Our mission is simple; we empower our leaders to unlock customer's true potential through the design & implementation of sustainable business & process improvements, automation, software development and data analytics..
Our People and Values Set Us Apart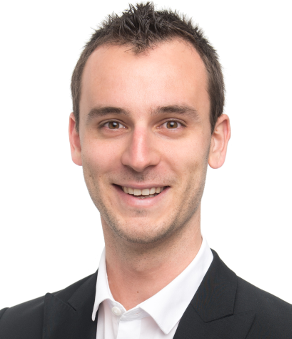 "We never shy away from a challenge. We take pride in developing innovative solutions to improve systems and maintaining our standing at the very top of the industry for cutting edge software design. To be able to equip the clients with tools they need for the job and to be there every step of the way through a project, remains our ultimate goal."
- Gary Namestnik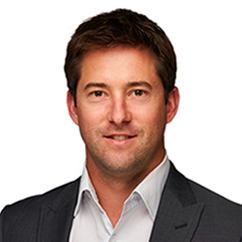 "To put it simply, we want to make life easier; to design, build, and provide quality software solutions to help improve workflow and minimise cost."
- Rod Pattison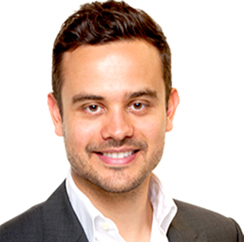 "We are not a consultancy company. We do not offer advice for a price and then just leave. We seek to understand your requirements initially and continue to spend our time recommending solutions before moving forward with any billable work."
- Wilson Florez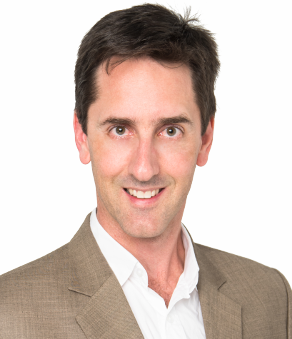 "Our team is empowered and enabled to discover and justify the important projects – the ones that we know will improve our client's business. We are different from other software development companies, in that we are a team of skilled professionals who put ourselves in the shoes of the operators, supervisors, and business owners when planning, designing, building, and implementing our solutions."
- Rob Lyon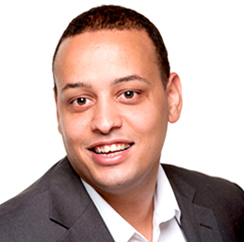 "You don't build a business, you build people, and then people build the business. Locks are never manufactured without a key. Finding the key is the challenge. Challenge accepted."
- Andre Gibson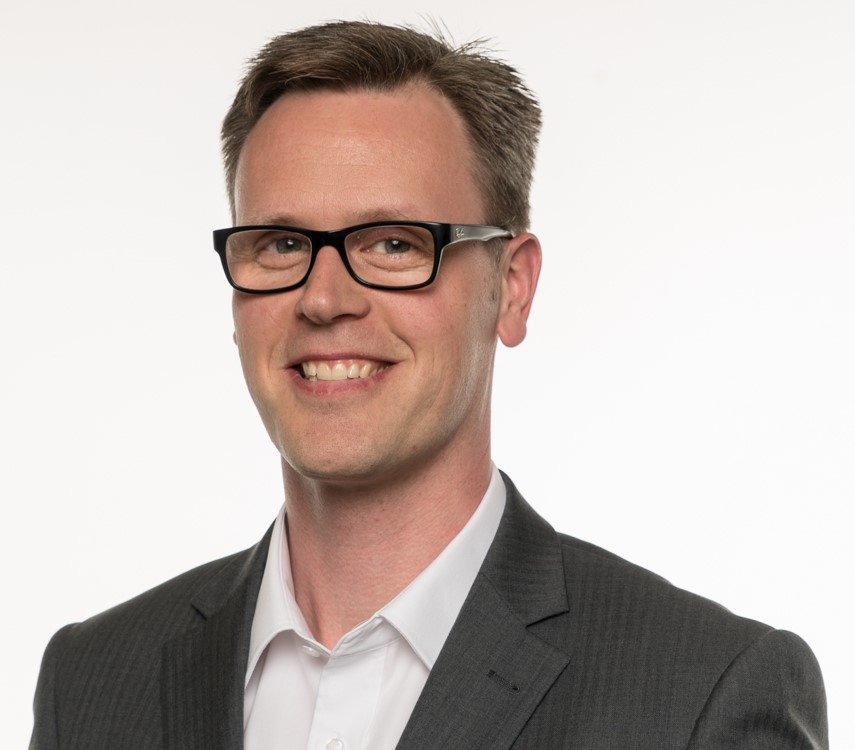 "At Key you are not put in a box, but you are given the freedom and the opportunity to make a difference"
- Hans Van Beesten
CORE CAPABILITIES
EXCELLENCE AWAITS
We strive for excellence in every engagement and have a genuine love for what we do. We deliver valuable, quantifiable results efficiently and effectively, providing the best service for our clients while maintaining our reputation as switched-on and hands-on engineers. Flexible across all industries, we focus on providing operational improvements to make the most of existing assets by optimising productivity. Take a look at our Capability Statement