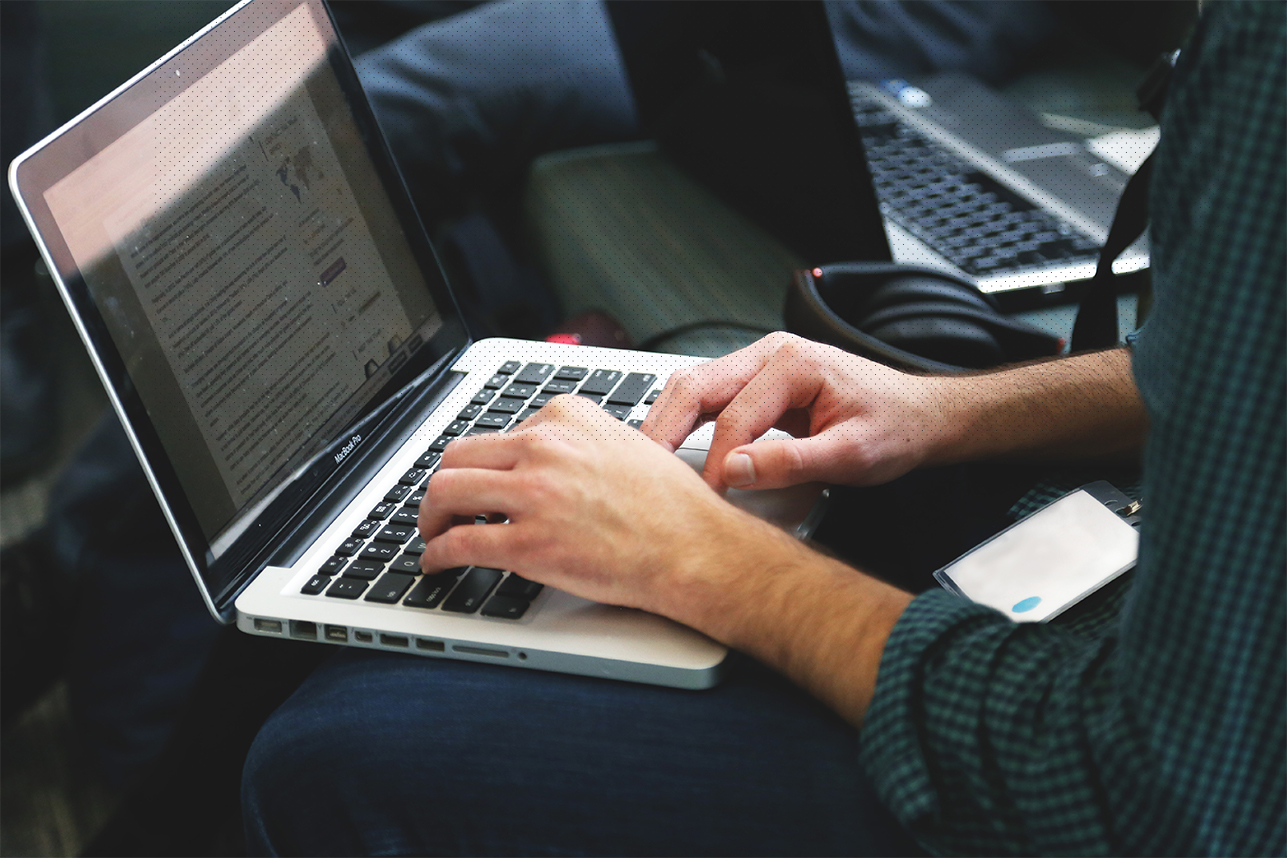 Software Development
AMBITIOUS GOALS DEMAND EPIC SOFTWARE SOLUTIONS
WHY KEY?
EPIC software solutions – this is what Key will deliver to turn new ideas into a reality or automate your existing business challenges.
Aside from being epic, our software solutions are a valuable, versatile and user-friendly.
We have a full custom software development service that is backed by creative and technically apt engineers specialising in data integration, software and application development.
HOW CAN WE MAKE IT HAPPEN?
Our software team will work with you to first understand your current situation and requirements.
We will walk you through proposed ideas and present our solutions to you ensuring:
Intuitive functionality of our software creations,
Project success as a combination of great architecture, usability, security, quality and business value.
Once the product is ready, we will supervise and support its roll-out ensuring a smooth transition by providing training and consultation to you and your personnel.
WHAT WE OFFER
Business automation
Software design, development and implementation
Data Integration Services
Internet of Things (IoT) / Edge solutions & integrations
Software Support for existing solutions
Computer Networks & virtualisation
Office365 migration & integrations
Time management products, solutions & integrations
Cybersecurity
Artificial Intelligence