/
/
Process Control Solutions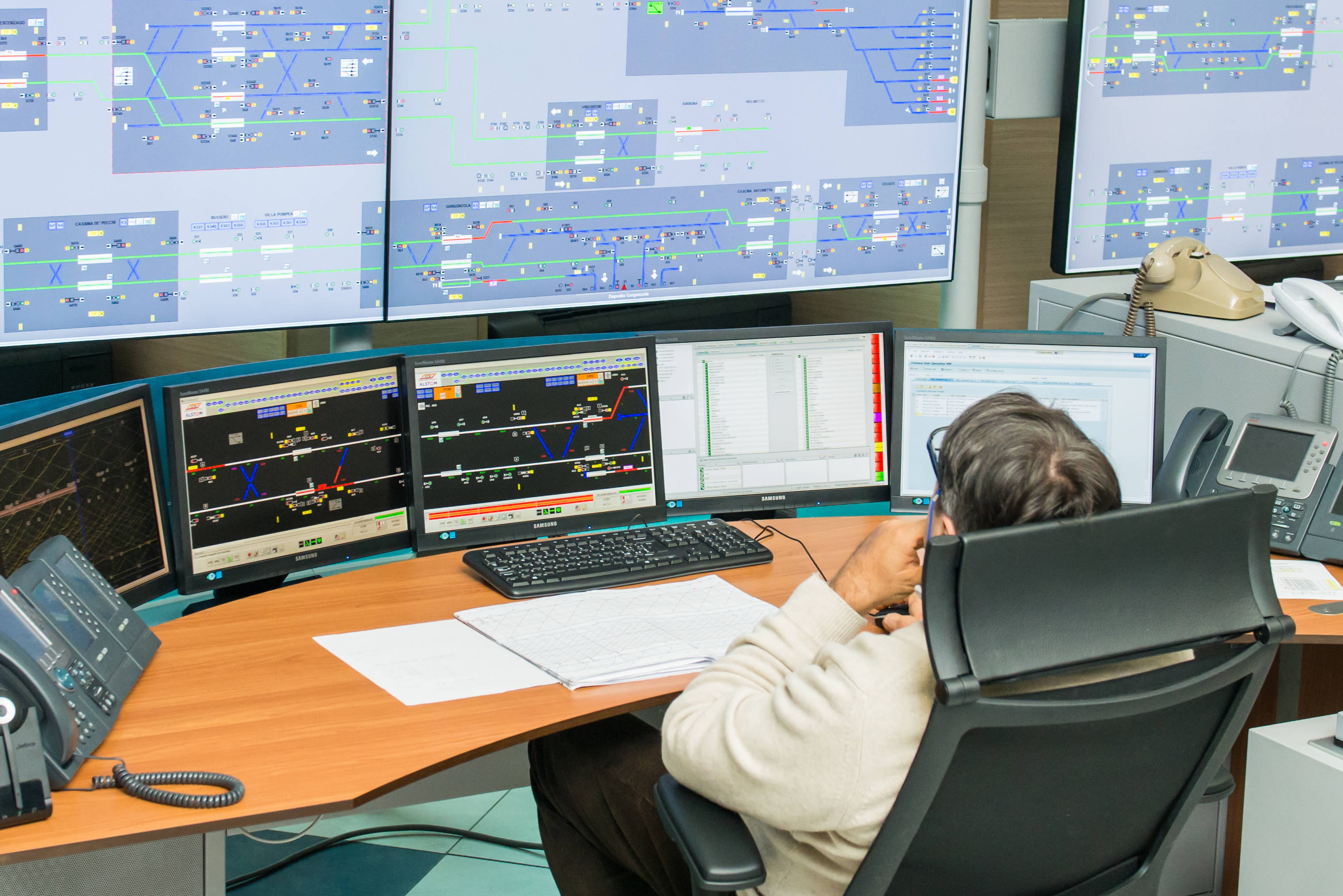 Process Control Solutions
EFFECTIVE, PREVENTATIVE AND PREDICTIVE MAINTENANCE IS THE MOST COST-EFFECTIVE AND RELIABLE APPROACH TO A SAFE AND SUSTAINED OPERATION.
WHY KEY?
At Key, we know that within any operation there are many targets that ultimately define acceptable performance. We also know that there are often challenges within operations that result in a gap between real and desired outcomes.
It is these challenges that Key endeavors to understand and overcome in a practical, applicable and effective manner.
You aren't simply engaging a process control service with Key; you are getting a partner that will work together with you to reach your maximum potential.
THIS IS HOW WE GO ABOUT IT ALL!
As always Key first does a thoughtful assessment of your systems.
We want your improvements to be cost-effective hence we ensure to make the most out of your current assets.
Having worked with several process operations around Australia and Colombia, we are proficient with most DCS, PLC and SCADA implementations, using technology from Rockwell, Wonderware, Yokogawa, ABB, GE, Honeywell and Siemens.
Specialising in upgrading control systems with minimal downtime – our goal for every upgrade project is to minimise production impact while tying seamlessly into shutdown activities.
WHAT WE OFFER
SCADA, DCS and PLC programming: Rockwell, Wonderware, Yokogawa, ABB, GE, Honeywell and Siemens
Optimisation through Process Control
PCS Factory Acceptance Testing, Commissioning and Ramp-Up
Control Loop Monitoring and Tuning
Control System Audits
Industrial Networks Configuration
Support for Automation, Compliance and Traceability requirements
24/7 Remote Support Services
Contract Maintenance of Control Systems
Control Systems Upgrades
Electrical Installations
Alarm Rationalisation & Management as per ANSI/ISA-18.2 Standard
Human Machine Interface (HMI) Standardisation and rollout of Abnormal Situation Management (ASM) Standards
Bridging & Override audits