/
/
Process and Data Analysis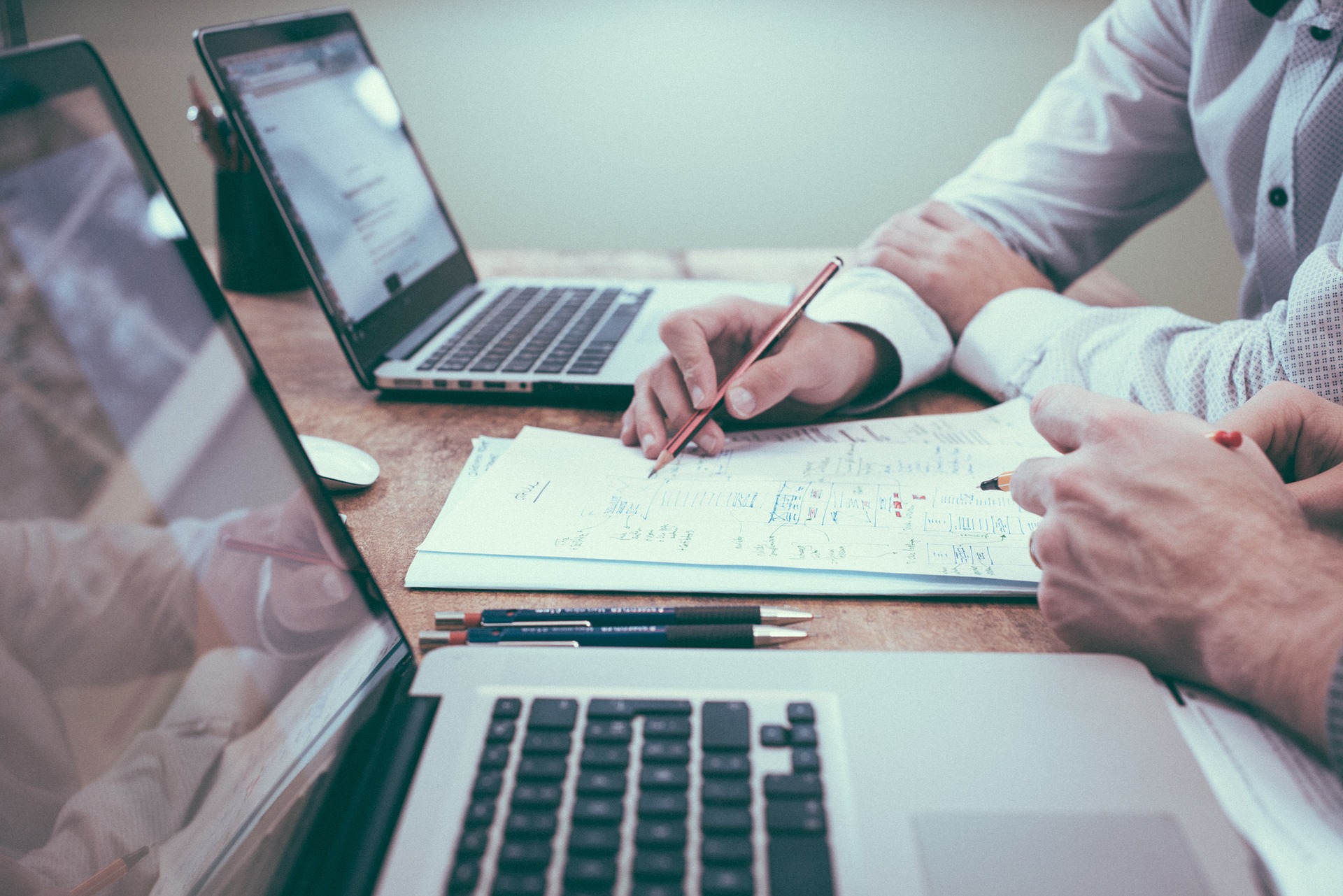 Process and Data Analysis
WE SEEK TO UNDERSTAND YOUR BUSINESS CHALLENGES AND PROVIDE SUSTAINABLE SOLUTIONS.
WHY KEY?
Key believes businesses evolve when they are willing to accept change and adopt a continuous improvement mindset.
The Key for companies (Yes, that pun was intended 😁) to better understand their business and improve further is to analyse their processes (asset and supply chain) and consider all their available data. If you don't measure you don't improve!
HERE IS HOW KEY DOES ALL THIS – AND MAKES YOU THE BEST IN DOING SO!
Key unlocks your potential by facilitating improvement idea generation meetings, analysing the data available, and implementing the most effective alternatives. The goal is always to automate redundant and manual processes.
We convert your operational, financial and any sensitive data into meaningful metrics that could be used to create dashboards and reports.
These dashboards and reports help you to easily understand and interpret the information presented.
We then help to remove any non-value adding processes and automate repetitive simple tasks.
WHAT WE OFFER
Building dashboards using various enterprise systems: SharePoint, PowerBI, OSI PI Vision, OSI PI Asset Framework, Spotfire, Tableau and any other reporting software.
Process Engineering and Process Improvement
Applying Business Process Improvement Practices (BPI)
Risk Management
Business Process Mapping
Lean/Six Sigma
Project Management Support Services
Resource Efficiency and Capital Productivity
Process Assurance and Audits
Time in Motion / DILO Studies